Best Wood Foundation 
Our #1 pick is US Boxspring.com. An all natural wood foundation, designed latex and ultra premium mattresses.  Built to last 20 years, supports up to 1500 lbs, organic cotton replaceable cover, simple assembly-no tools required, and ships free within 2 business days.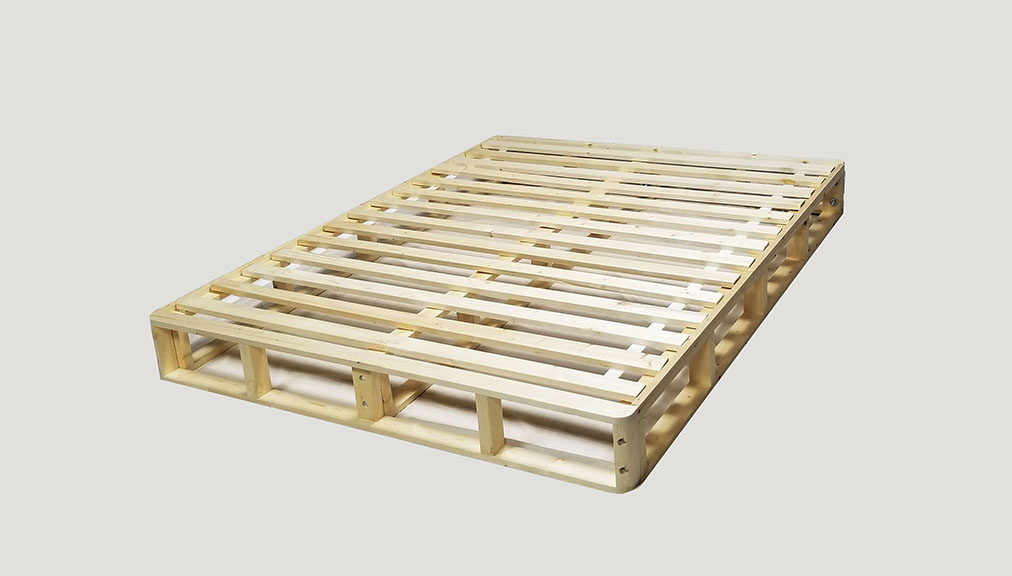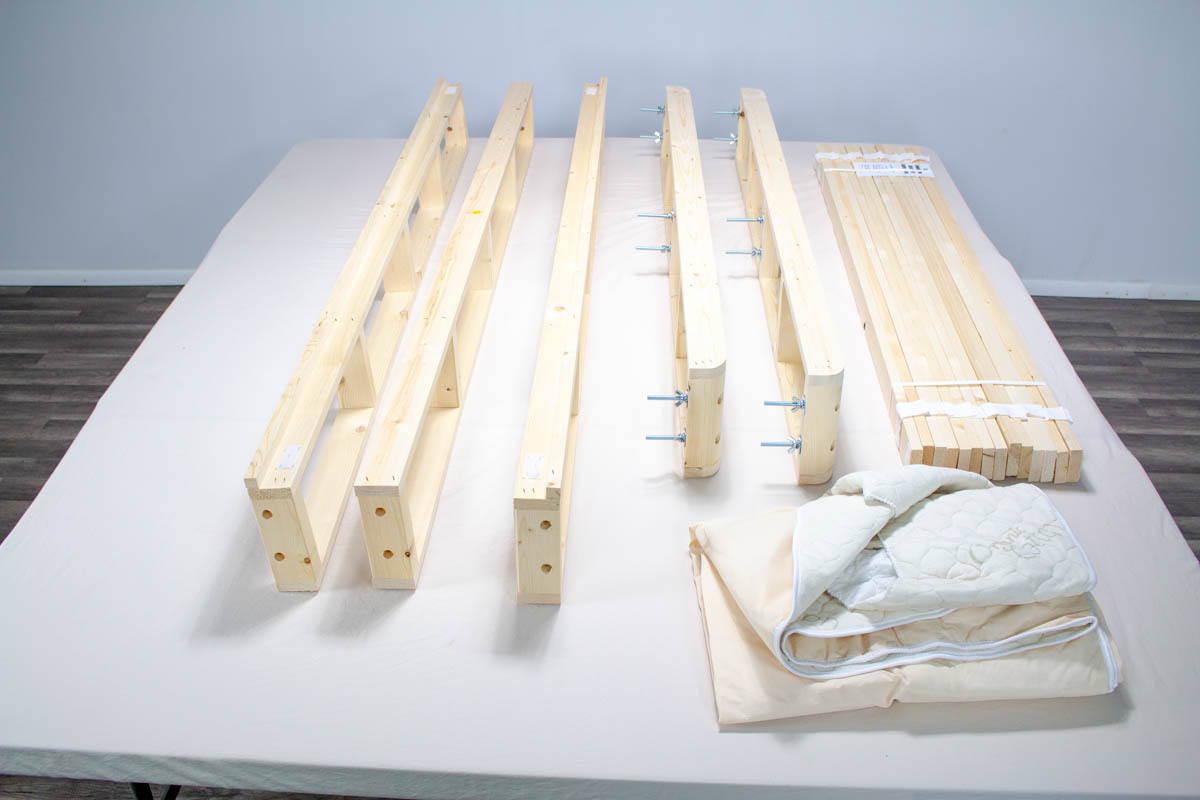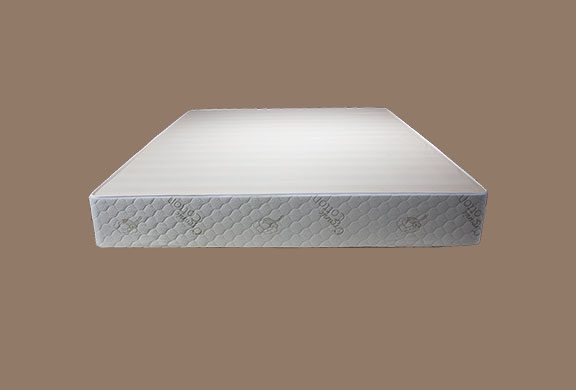 Avocado Mattress
US Boxspring supports Avocado Green Mattress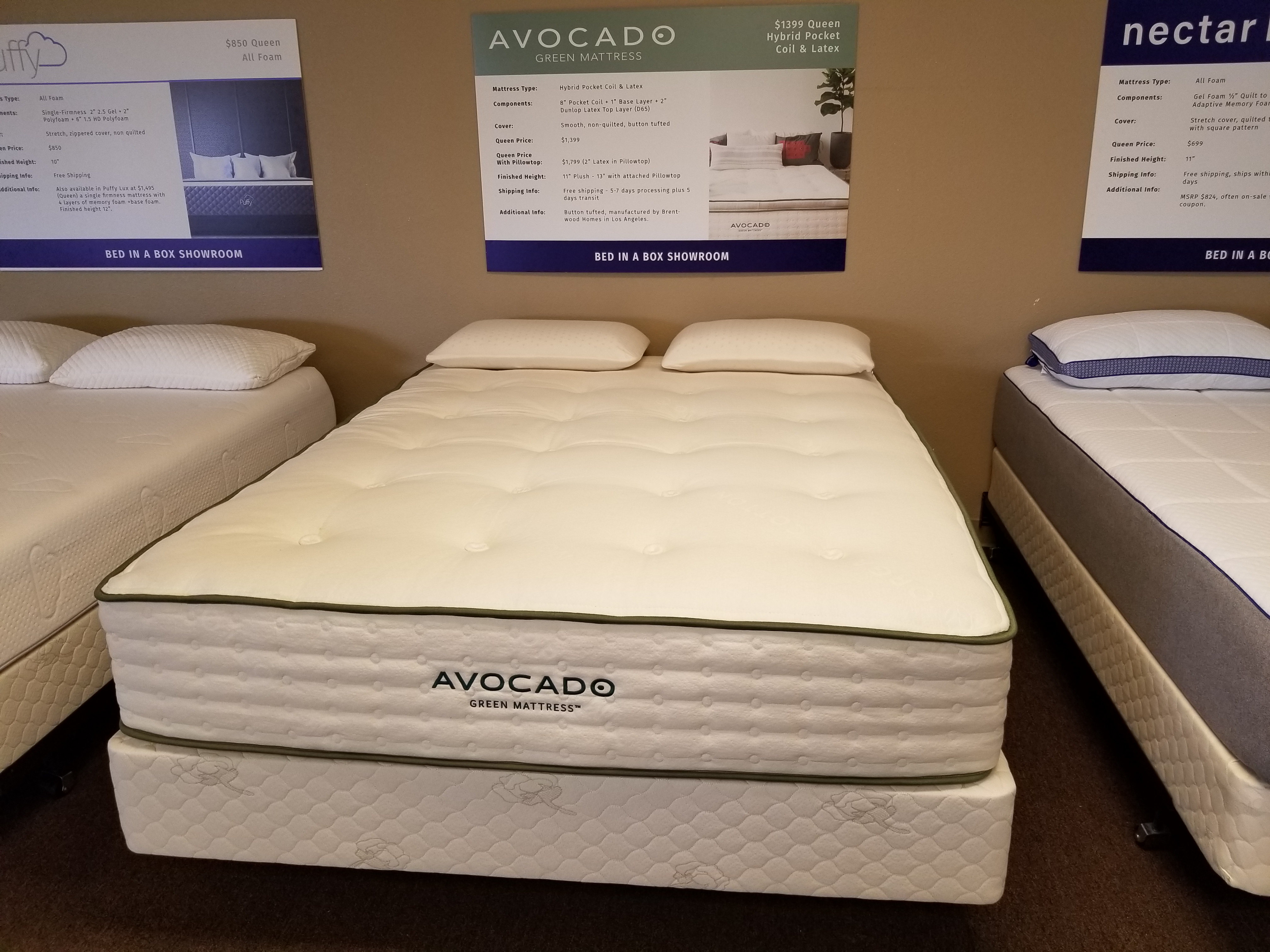 Roma Latex
US Boxspring supports the Roma all latex mattress by Sleep EZ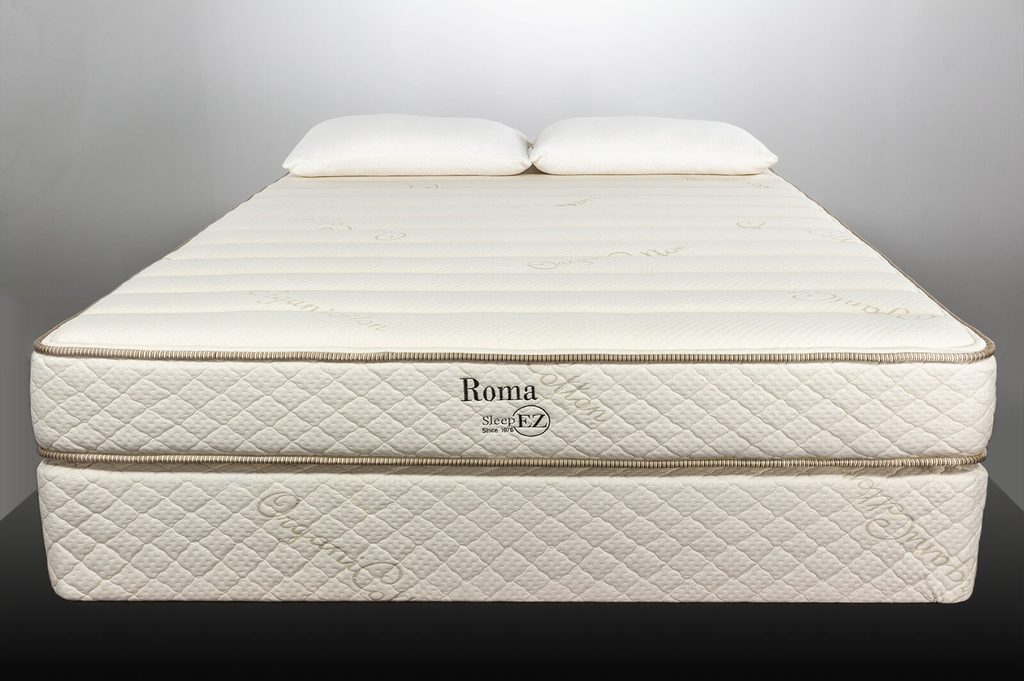 Nectar
US Boxspring supports Nectar Sleep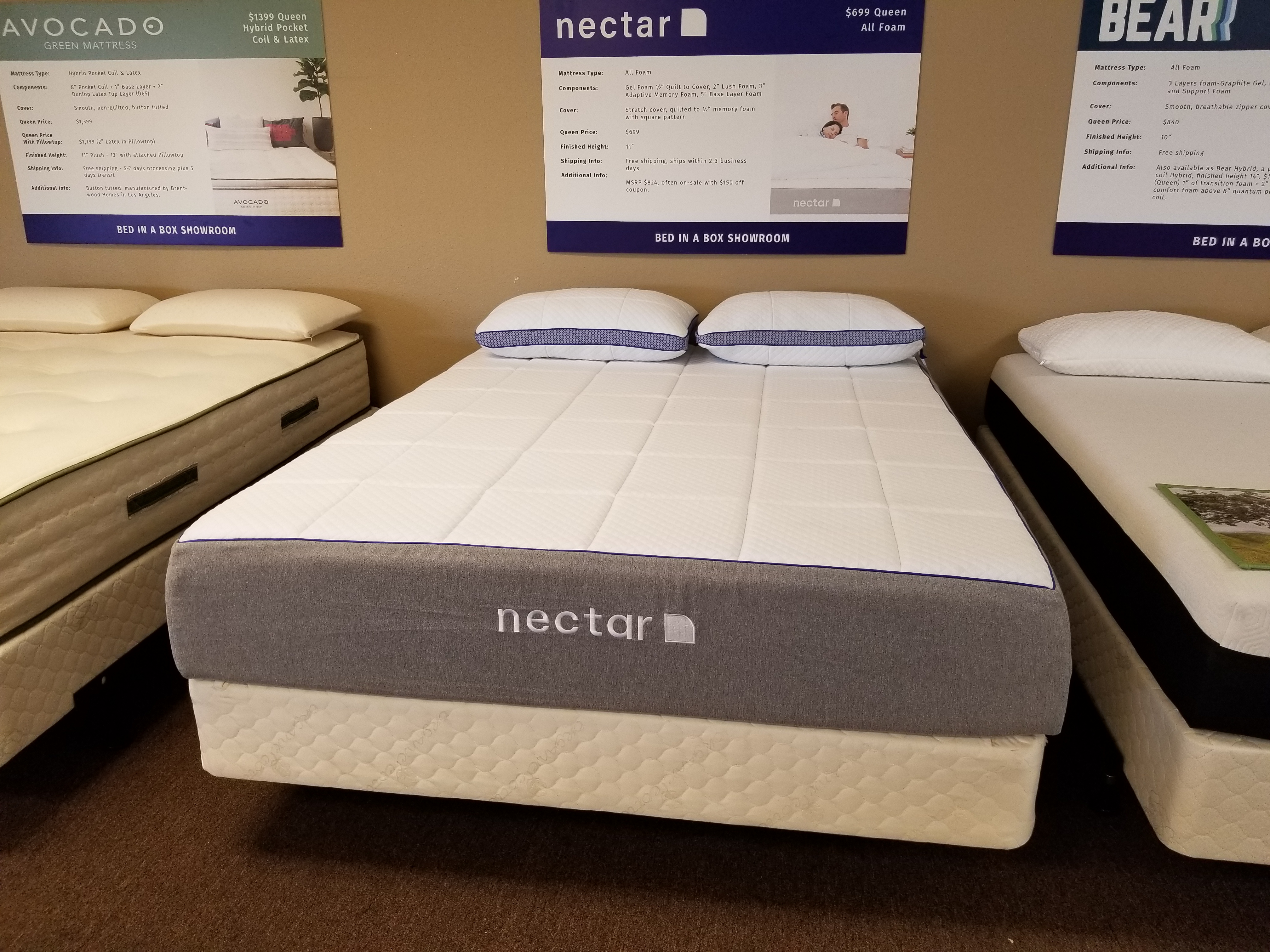 US Box Spring Supports Sleep EZ Roma
This all natural latex mattress is a 2 sided flippable mattress at an incredible price of $695 in Queen size.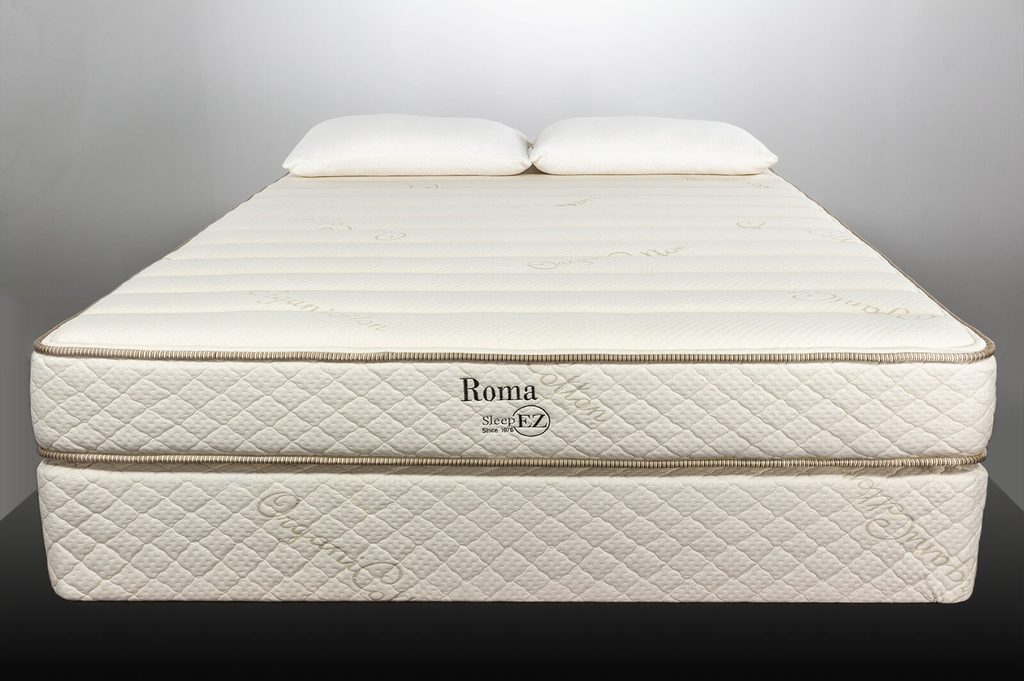 Setting The Standard
Our Unanimous #1 wood foundation choice for premium mattresses is US Box Spring. Their adherence to making the best all natural wood foundation has set the standard for many companies that have appeared in the last two years, but in our opinion none of those companies meet the quality and price of US Boxspring. This heavy duty mattress foundation is RTA  (ready to assemble), supports up to 1500 lbs, and is made with all natural materials, including a organic cotton cover. This US Boxspring natural wood foundation surpasses the quality of foundations sold with ultra premium name brand mattresses, and is the last mattress foundation you will have to buy. 
Popular brands supported by US Boxspring
Roma Natural Latex Mattress
The US Boxspring foundation is a perfect match for the Roma all natural latex mattress made by Sleep EZ.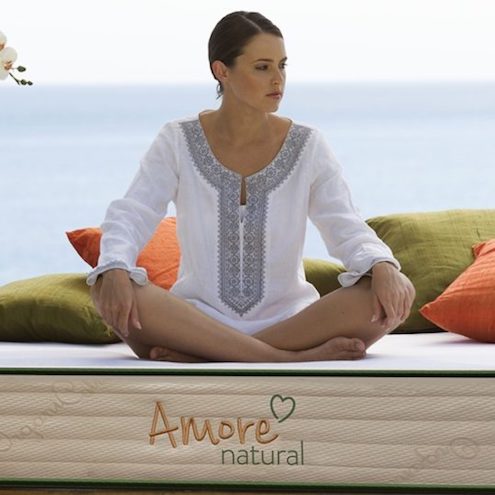 Amore Bed
The US Boxsspring foundation cover matches the Amore natural latex hybrid mattress.  Great support and a near perfect match for your new premium AmoreBed.