Majestic Beds
32398 Woodward Ave , Royal Oak, Michigan
Alan Martens and Son Sean
Website: MajesticBed.com
Specializing in matching chronic sleep problems to the best mattress designed to midigate that symptom.
Letter from W. Alan Martens, Founder:
I have dedicated over a 1/3 of my life to researching and designing sleep surfaces to achieve a more restful, restorative night's sleep to help reduce the fatigue and sensitivity to pain associated with numerous symptoms for people like you. To achieve this, a sleep surface must provide:
Stabilizing spinal support;

Pressure-relieving, adaptive comfort;

Cushioning conforment around tender joints to reduce painful counter- pressure;

Comfort layers that do not restrict circulation; and

The capability to absorb excess body heat all night long
MajesticBeds™ began in the health care industry as a mattress topper designed to relieve side effects of chemotherapy such as joint pain and night sweats, while trying to sleep.
Today, MajesticBeds™ offers a line of mattress toppers, mattresses, and sleep systems designed to help address the sleeplessness and fatigue as well as the pain associated with medical symptoms including chronic back pain, arthritis, fibromyalgia, dementia, and hypertension.
Imagine how comfortable a mattress would have to be to help someone suffering from one or more of these symptoms to achieve a more restful, restorative night's sleep! The typical retail innerspring mattresses, air mattresses, retail memory foam, and especially the so-called "bed in a box" mattresses can't. They are not designed to. Typical retail beds are built with inexpensive, inferior components designed to break down quickly in a few years creating enough discomfort and body stress to force you to buy a new mattress generally within 6 years. At MajesticBeds™ our full replacement warranty is 15 years. That speaks for itself!
This started in the mid-1990s when I was the president of a publicly-traded health care company with compounding pharmacies that mixed the drugs for chemotherapy, antibiotics, and prescriptions for hospitals and other medical facilities.
The reaction to chemotherapy for most cancer patients is joint pain and night sweats especially when they are trying to sleep. Doctors and patients were contacting us and wanting to know if there was anything, they could lay on to help reduce the painful counter pressure from their mattresses on their tender joints and absorb to the hot flashes and night sweats… There wasn't.
We developed a 2nd generation, hybrid memory foam topper that did not reflect body heat and reduced the painful counter pressure on sensitive joints. It was incredibly comfortable, easy to turn on, stayed cool all night long, and worked on every mattress.
Within 3 years, we started to design mattresses using this foam to help provide proper spinal support, adaptive comfort, and reduce painful pressure on tender joints. It did not restrict circulation. It absorbed excess body heat all night long. This aided in a better night's sleep to reduce the fatigue that increases the sensitivity to pain associated with a range of medical symptoms. The results were nothing short of amazing.
Over the years, the MajesticBed™ designs have evolved far beyond our original mattresses and mattress toppers including two factories, one in Georgia and another in Michigan. We will soon utilize a third in California. We now utilize up to 3 patented technologies as well as our proprietary 2nd generation liquid gel-infused, high-density memory foam in our mattress and topper designs. Our key, pressure-relieving layer is used in medical applications too. Again, imagine the comfort level it must have to be used in medical applications compared to lower quality retail mattress components.
The goal of our MajesticBed website is first to educate you on what will work for you, but more importantly, compare products that will not work and why. Then we want to give you the opportunity to ask questions to help determine what solutions will best meet your needs.
Let us know how we can help you.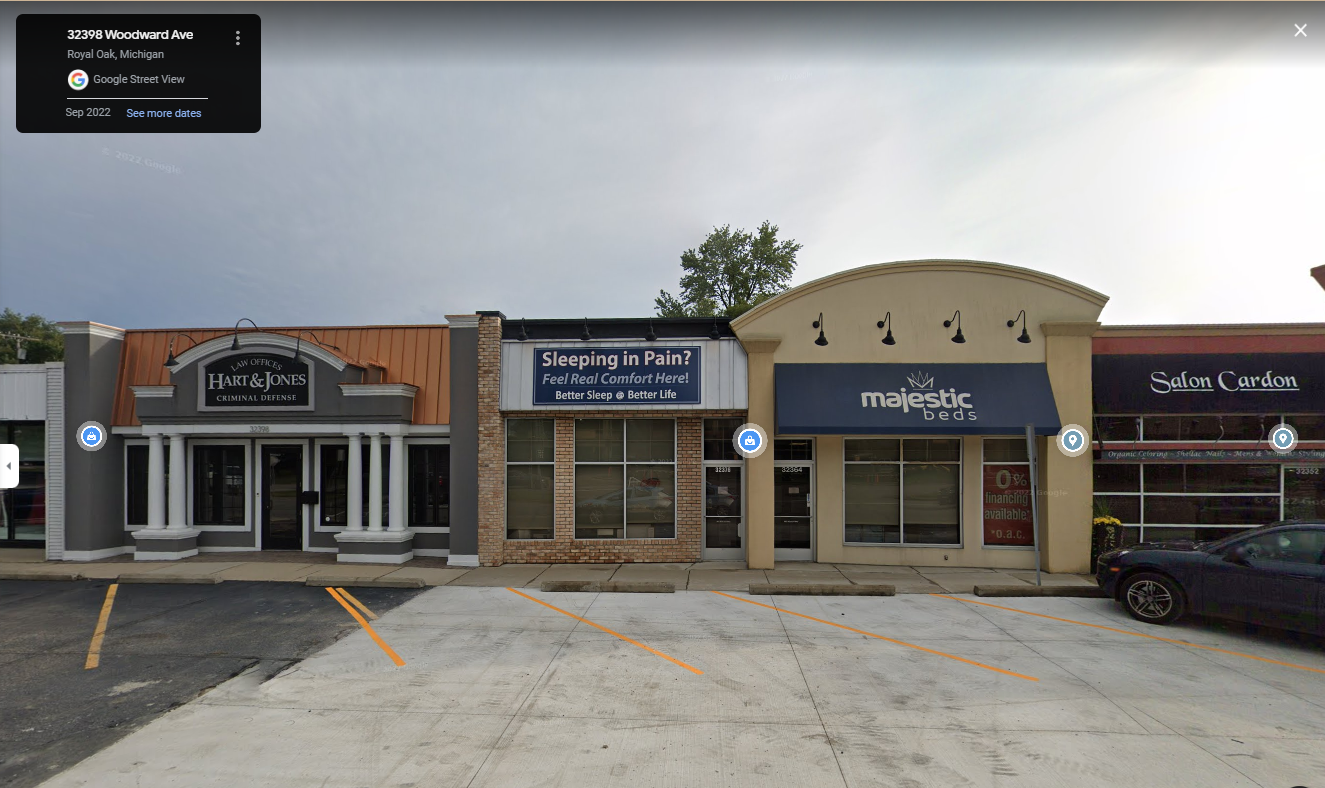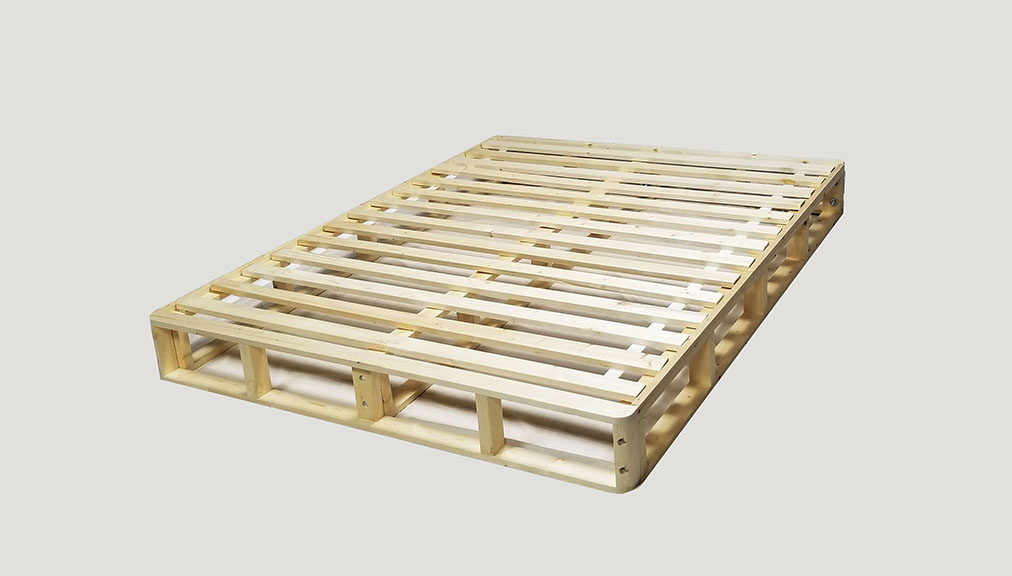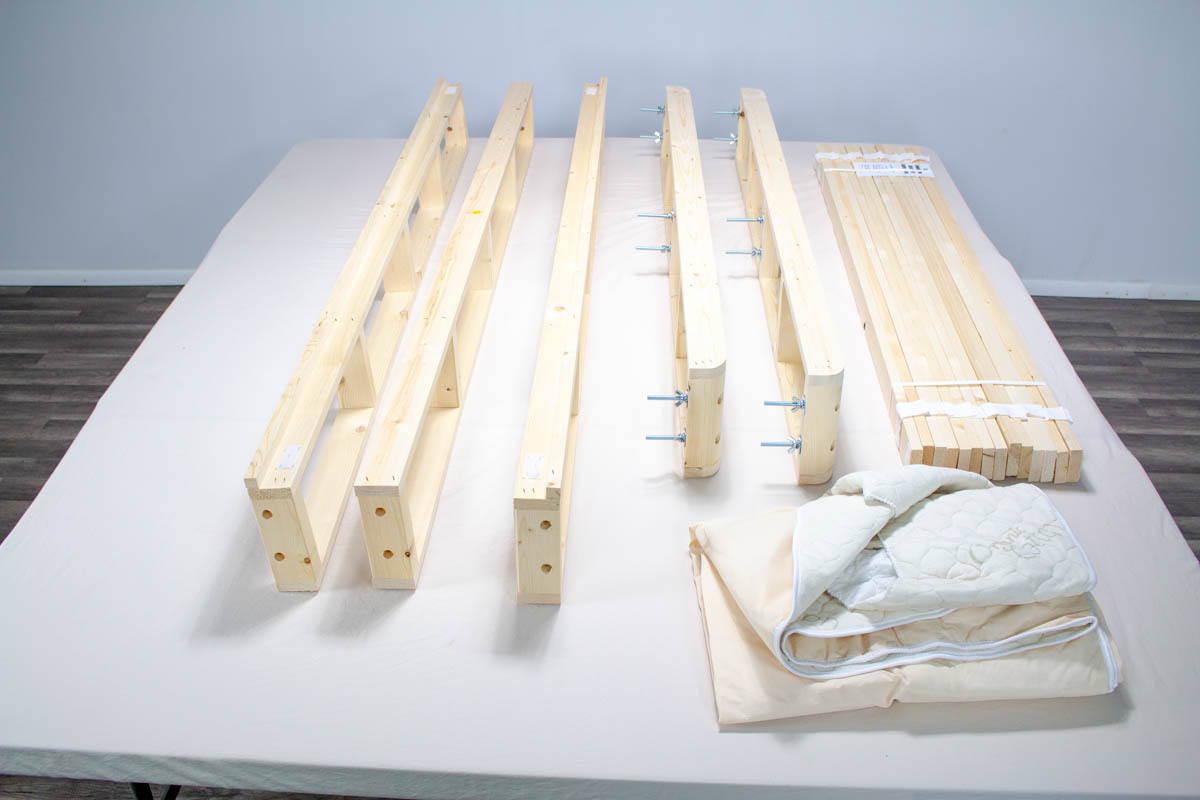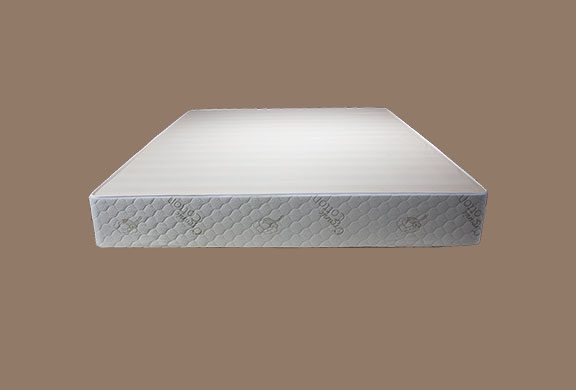 Popular brands supported by US Boxspring
Avocado 
US Boxspring supports Avocado Green Mattress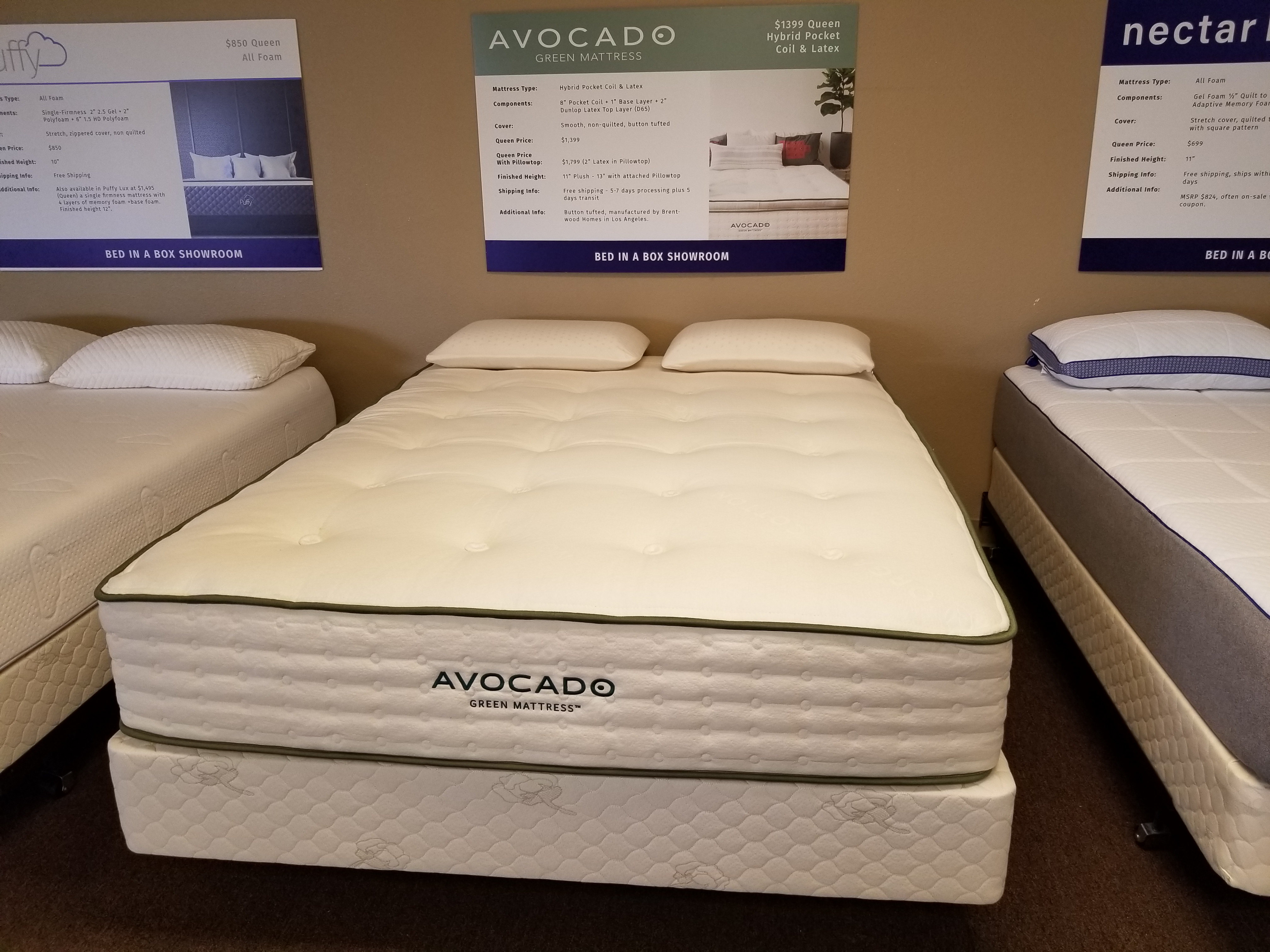 Bear Mattress
US Boxspring supports Bear foam mattresses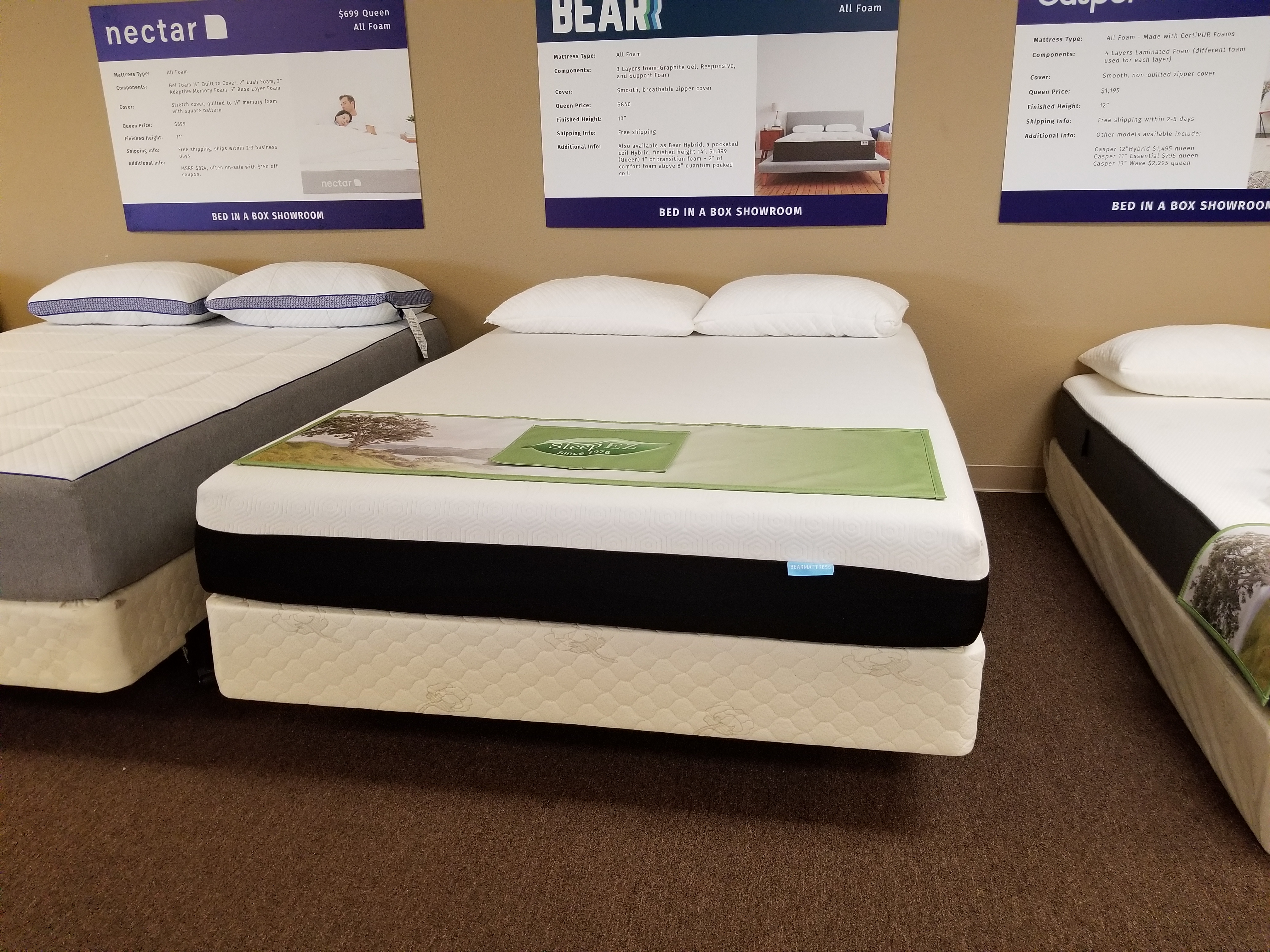 Roma Latex
US Boxspring supports the Sleep EZ Roma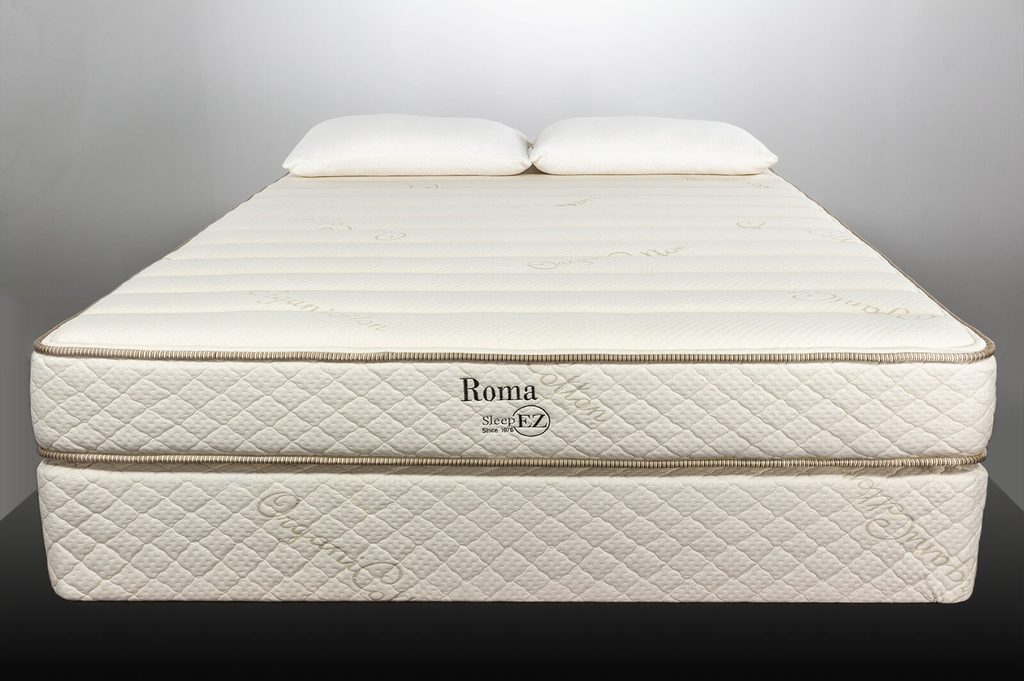 AMORE
US Boxspring supports Amore Pocket Coil mattresses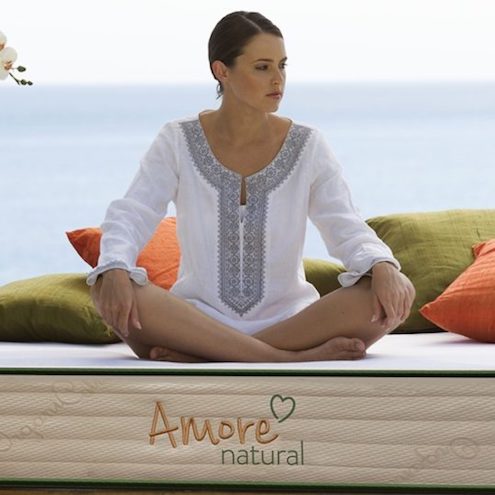 CASPER
US Boxspring supports all casper mattresses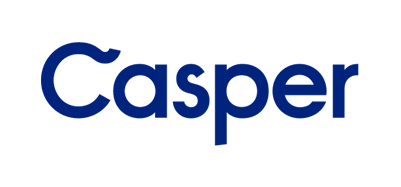 Nectar
US Boxspring supports Nectar Sleep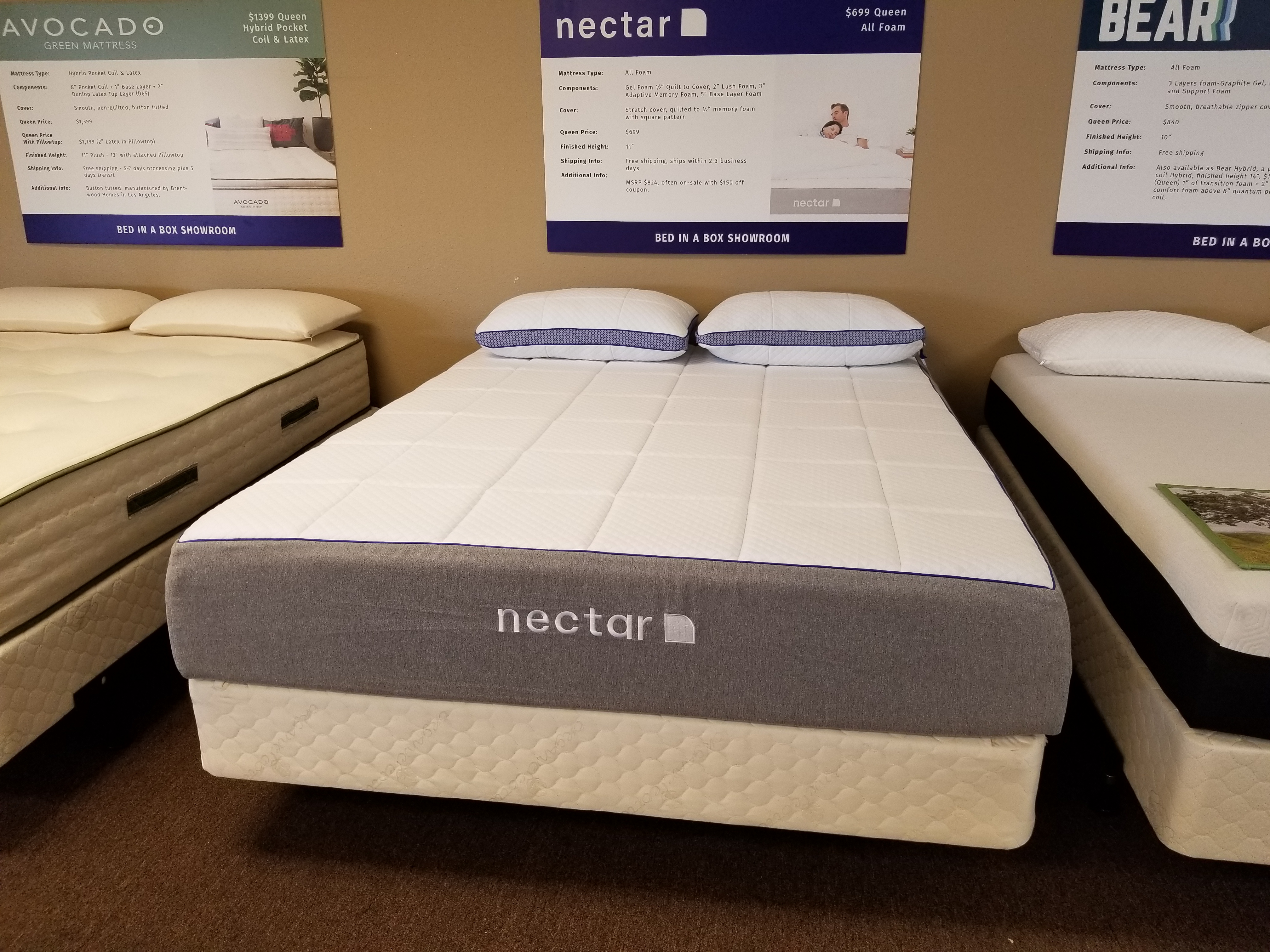 PUFFY
US Boxspring supports Puffy  mattresses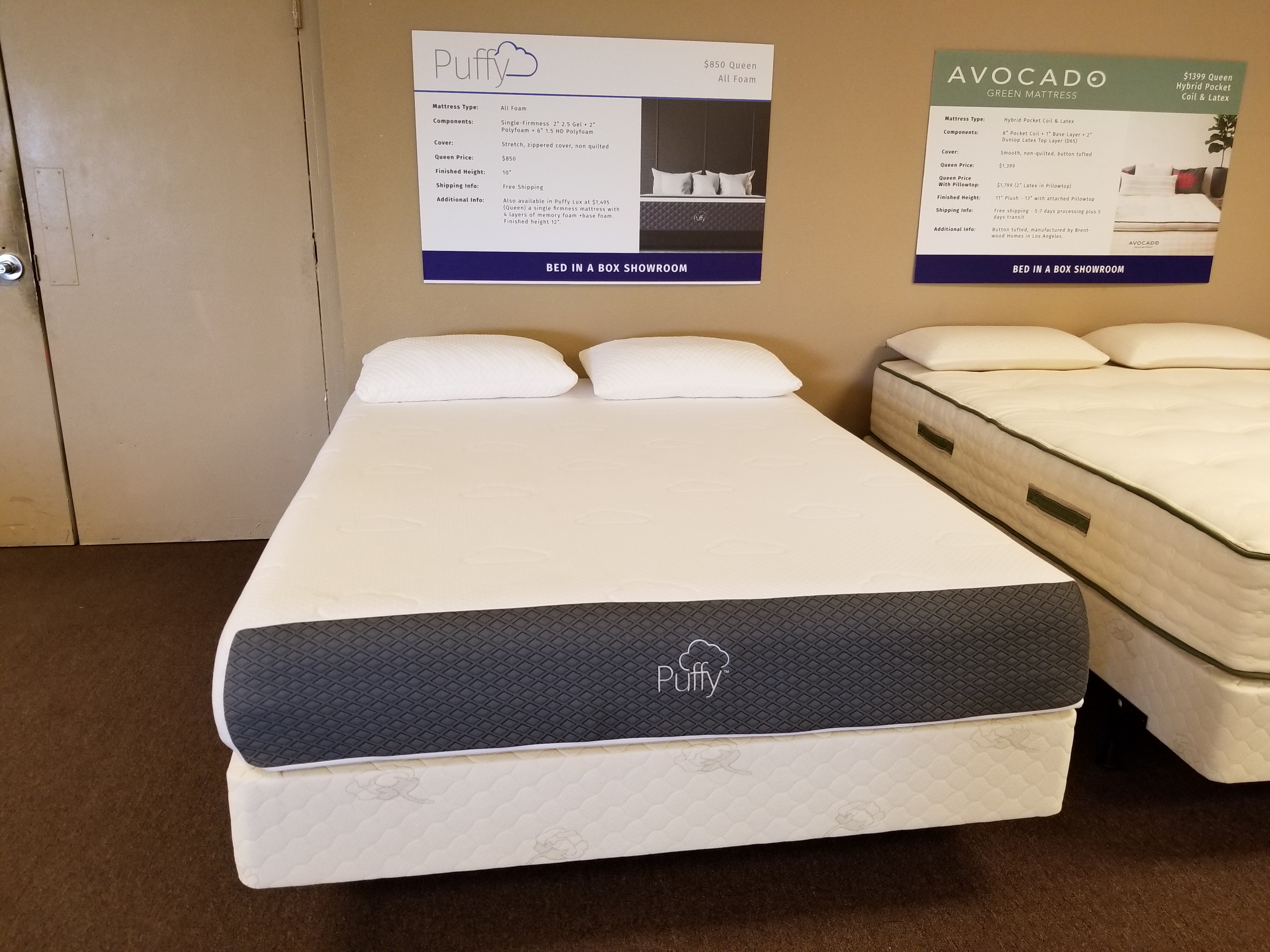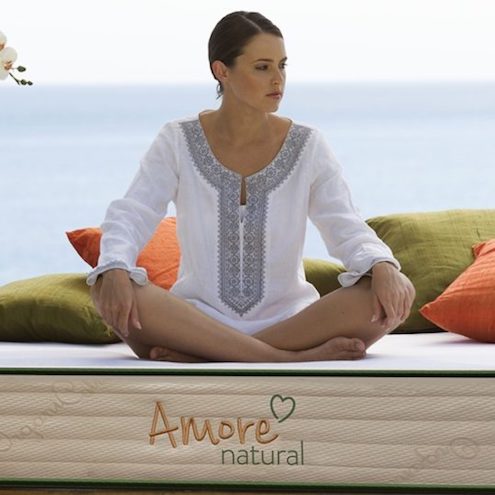 Amore Bed
The US Boxsspring foundation cover matches the Amore natural latex hybrid mattress.  Great support and a near perfect match for your new premium AmoreBed.